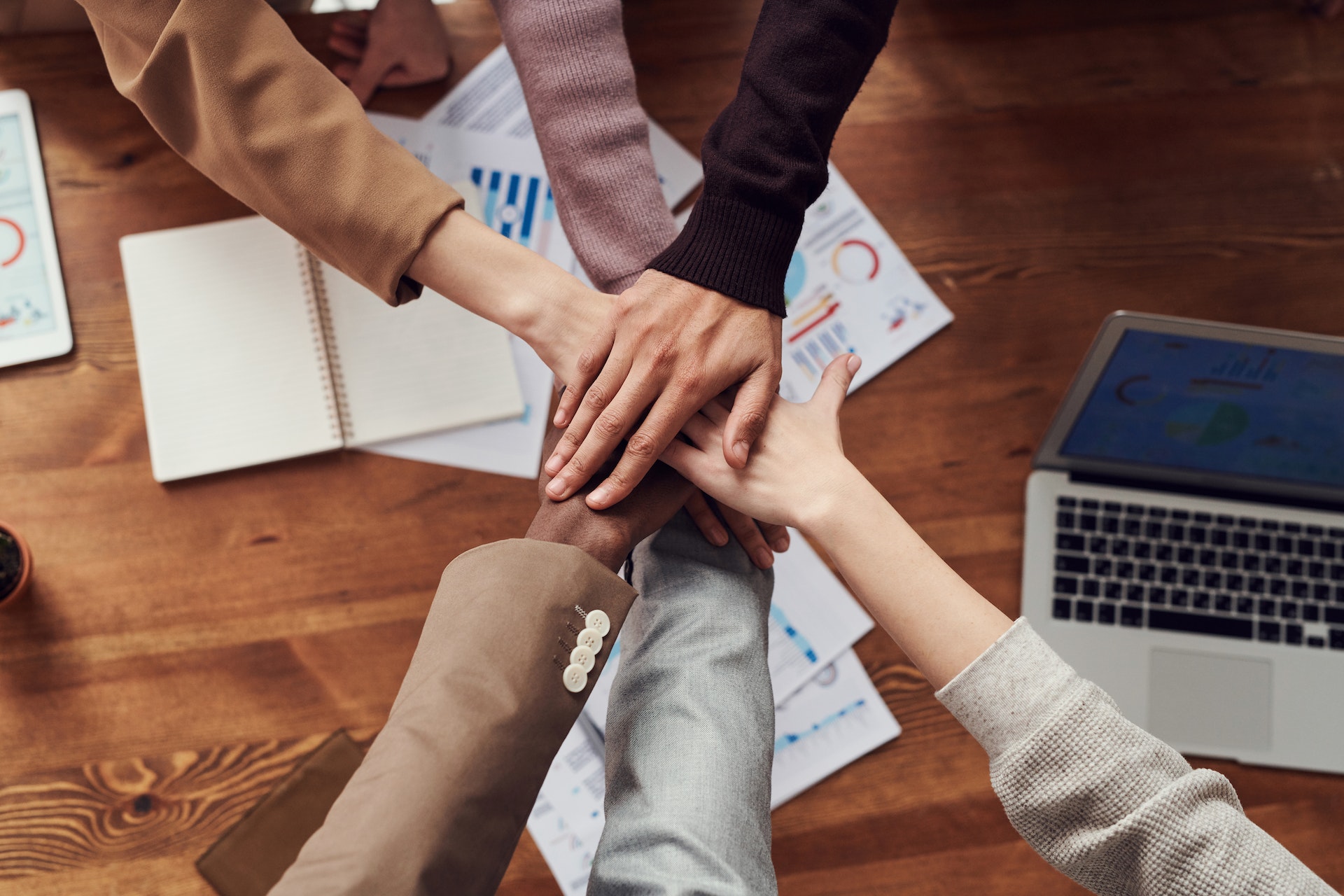 NAVIOS Biz is a website operated by Provemind Inc. that introduces open source software that can be used in business operations.
We have provided business support to various customers at a major system integrator. While working for a major system integrator, we have been involved in building EC sites and matching systems that utilize open source software as a side business.
I launched this website in the hope that I could make use of open source software that I would not be able to propose if I were still employed at my company.
This is a site where you can easily try out open source products that may be useful to you, so if you are interested, please take a look.